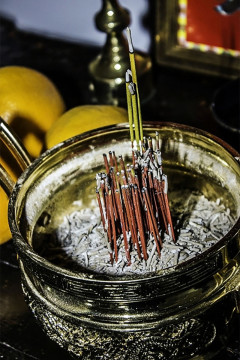 In our Teen/Adult group classes you will move at your own pace through a well-rounded curriculum, starting with basics, and progressing to both empty hand forms as well as the traditional weapons forms.
New and experienced martial arts students will appreciate our focus on the fundamental shapes, stances, and movements of kung fu while improving strength, flexibility, and stamina. Class drills are engaging and diverse as students are exposed to all aspects of an extensive martial arts system.
We stress classical forms training as it improves concentration and focus by integrating mind and body in the execution of martial movements. And of course, self-defense skills, stress reduction, and self-control are natural results of Wah Lum Kung Fu training.
Our professional instruction features a great deal of individualized attention, customizing training for a broad range of fitness goals. Group classes may also be supplemented with private or semi-private instruction by appointment.
"I have studied other martial arts for many years. The quality of the curriculum and instruction at Wah Lum Wellness is exceptional." — BH