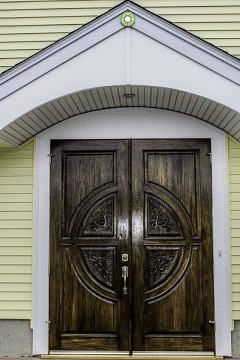 The school is located at 468 Merrimack Street, Methuen MA.  Minutes from both routes 495 and 93, this is an ideal location for commuters as well as those who live or work in the Merrimack Valley. We have on-site parking, changing rooms, and a spacious training hall custom designed for the nature of our art.
When you are ready to learn more about Wah Lum Kung Fu or Tai Chi, please contact us:
Wah Lum Wellness, LLC
468 Merrimack Street
Methuen, MA  01844
(978) 725-2595
We welcome you to visit Wah Lum Wellness:
Where you can get sensible answers to your questions about martial arts training
Where you can find a friendly environment to explore the traditions of these authentic arts
Where you can enroll in a school that will challenge and cultivate your potential
Where you can foster a healthier way of life which impacts all you do
Where you can Thrive!