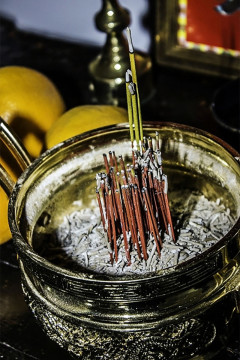 In our Teen/Adult group classes you will move at your own pace through a well-rounded curriculum, starting with basics, and progressing to both empty hand forms as well as the traditional weapons forms. New and experienced martial arts students will appreciate our focus on the fundamental shapes, stances, and movements of kung fu while improving … Continue reading "Kung Fu for Adults & Teens"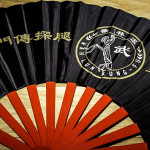 Wah Lum's fundamental curriculum teaches children the foundation of all movement: focus, groundedness, balance and power. These capabilities give youngsters the physical self confidence that fosters their self-esteem and the resulting ability to successfully tackle new challenges. In addition, Kung fu is a great way to cross train young athletes as the improved strength, flexibility, … Continue reading "Kung Fu for Children 6-12 years old"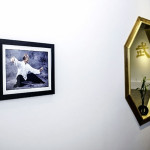 Tai Chi utilizes gentle, slow, and attentive movements to improve health, balance, mental focus, and strength. It is often described as moving mediation and is an excellent approach to stress reduction. Chi Kung is traditionally taught in conjunction with Tai Chi as its focus on breathing and precise postural alignment are core to learning this … Continue reading "Tai Chi"